Visiting a hospital, whether for your own appointment or calling in on a sick friend or relative, can involve some waiting around. If you have to visit the hospital during a busy time, you could be sitting around for hours waiting to see a doctor. Although it may feel frustrating being stuck in a long queue or a waiting room, there are lots of things you can do to make the time pass more quickly.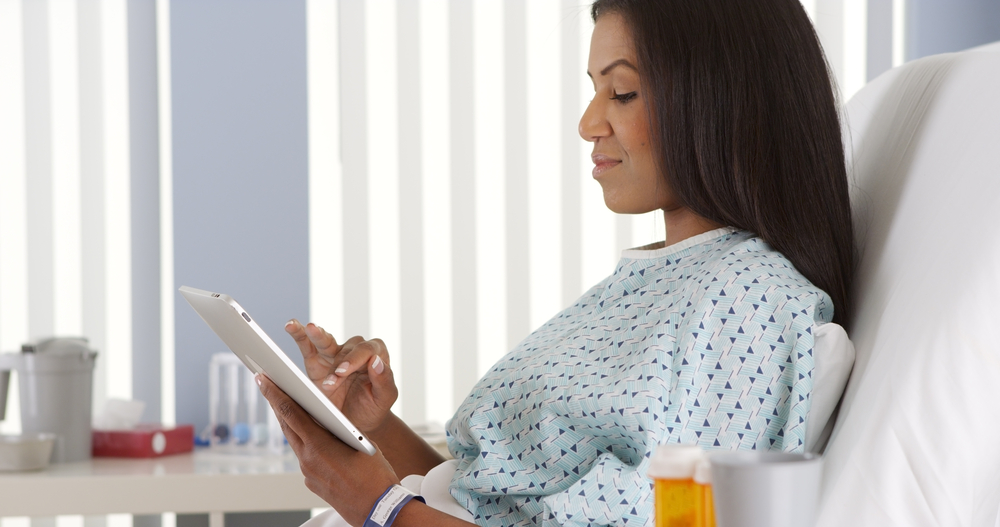 Fun things to do when waiting
Break up the boredom with these fun things to do:
Read a book – Always take a book or e-reader with you when you know you are going to be sitting around. Getting into a good book can make time fly by more quickly. Read the latest fiction from your favourite author or read something on a subject that interests you.
Play games – There are so many options when it comes to smartphone games and you can pick and choose among the games on your phone. If you're feeling a bit more daring, there's even a chance to win some money in a freeroll poker game. Card games or games of strategy are a fun pastime, or you can play classic games like Scrabble against friends that are online.
Write – Take a notebook and pen, or use an app on your mobile phone, and make notes or draw doodles. If you want to write a book, use this time to think of some ideas.
Make friends – You are all stuck in the same situation, waiting for your turn, so strike up a conversation and make new friends with other people in the waiting room. Meeting new people can be a fun way to make time fly by, and you could make a new great friend.