Medical Research Equipment
High quality research work is at the forefront of advancements in medical science and an important facet of doing this well is having the best equipment. There are a number of excellent companies that specialize in manufacturing or distributing laboratory equipment, with the following being some of these.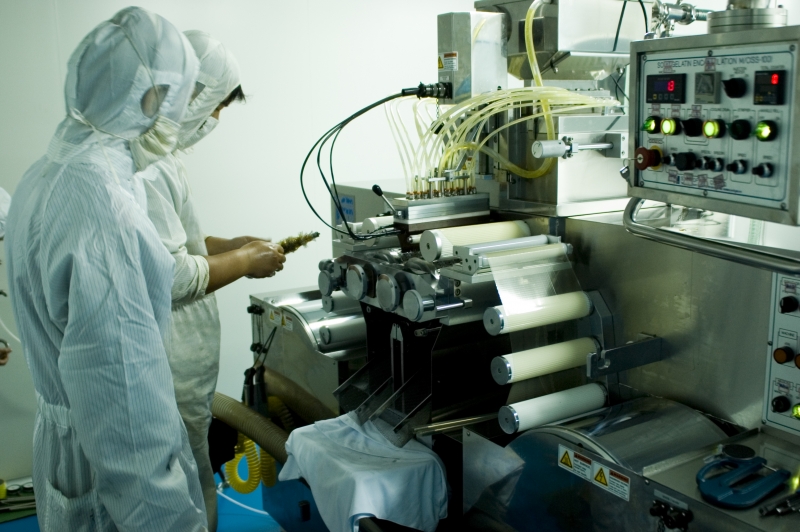 BioLaminaBioLamina was founded in 2008 by a doctor with a vision to build a business that would become one of the leading lights in cell culture equipment. They now offer a variety of unique laminin products that are designed to make cell culture studies and research simple, reliable and easy to repeat. This includes pieces designed specifically for stem cell research, as well as research on other cells in the human body such as kidney, skin, and pancreas. Cell technology is considered an important part of medical science and BioLamina is helping with this through the technology they offer.Woodley Equipment Company LtdWoodley Equipment offers a wide variety of medical research equipment to customers, with this available for rent or purchase. This ranges from smaller pieces such as vortex mixers and precision balances to larger apparatus that includes digital incubators, storage freezers, and medical refrigerators. Their products are targeted at laboratories and medical practices involved in clinical trials although the extensive range of equipment they have available includes pieces that many research facilities may find useful.Block Scientific IncBlock Scientific offer customers new medical research equipment and used pieces that have been recertified. They have been operating since 1980 and offer models that are designed for use in a variety of research applications. This ranges from blood collection tools and centrifuges to microscopes, ovens, and DNA analyzers. Their recertified equipment passes through a series of stringent tests to ensure it meets the manufacturer's original specification and is an option for buying more affordable lab equipment.Henry ScheinHenry Schein bills itself as the largest provider of medical laboratory equipment in North America and has a catalogue of equipment available that backs this up. They have been in operation for more than 80 years now and can assist research facilities in finding industry approved equipment. Their collection ranges from documentation and measuring devices to hematology systems, ECG equipment, and peak flow meters. They have a team of highly qualified and trained individuals that understand the industry and can provide the best equipment available.Quick MedicalThis company started out as a manufacturer of a digital height measuring tool, with their website set up to help with its distribution. Their operations quickly attracted the attention of other equipment supply businesses that looked to have their pieces included on the website and the company now operates as a store for a wide range of research equipment from gowns and lab coats to carts, cleaners, and testing supplies.Medical research is a key element in the fight against many illnesses and diseases, and is conducted at facilities around the world. The companies identified above are some of those that offer the best research equipment. They are businesses to consider for any laboratory looking at equipping their teams with the tools and materials necessary for successfully completing work.